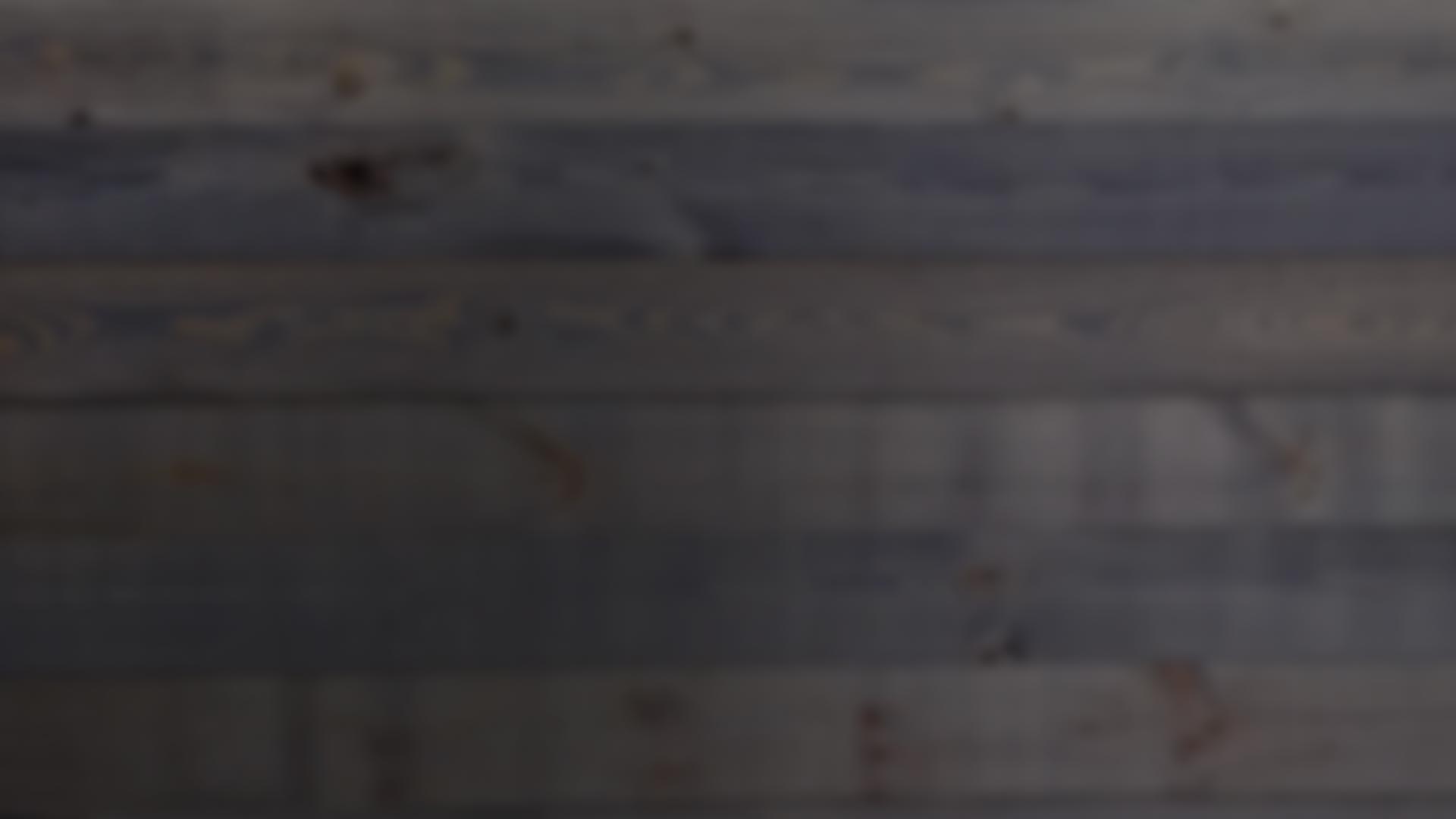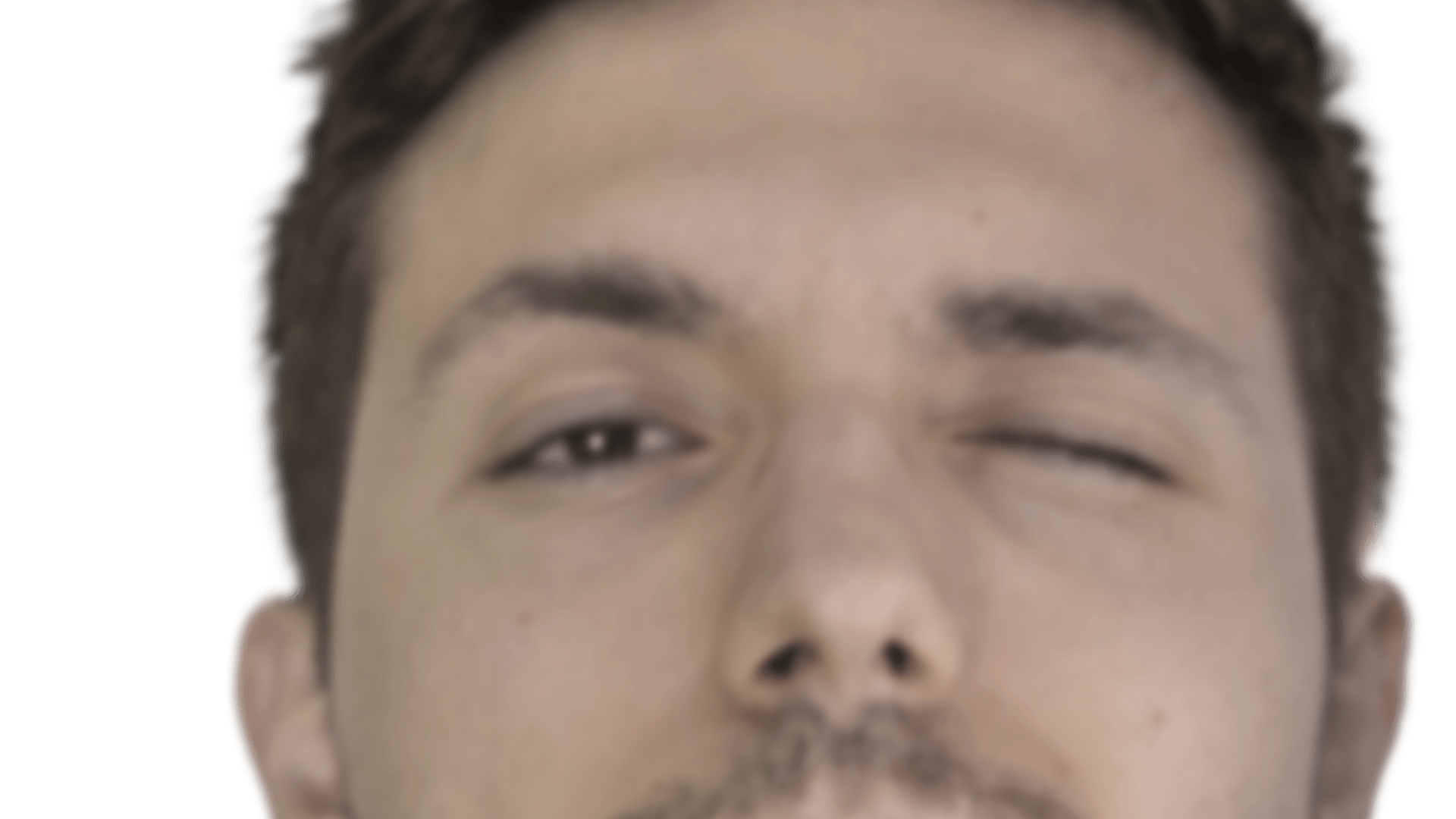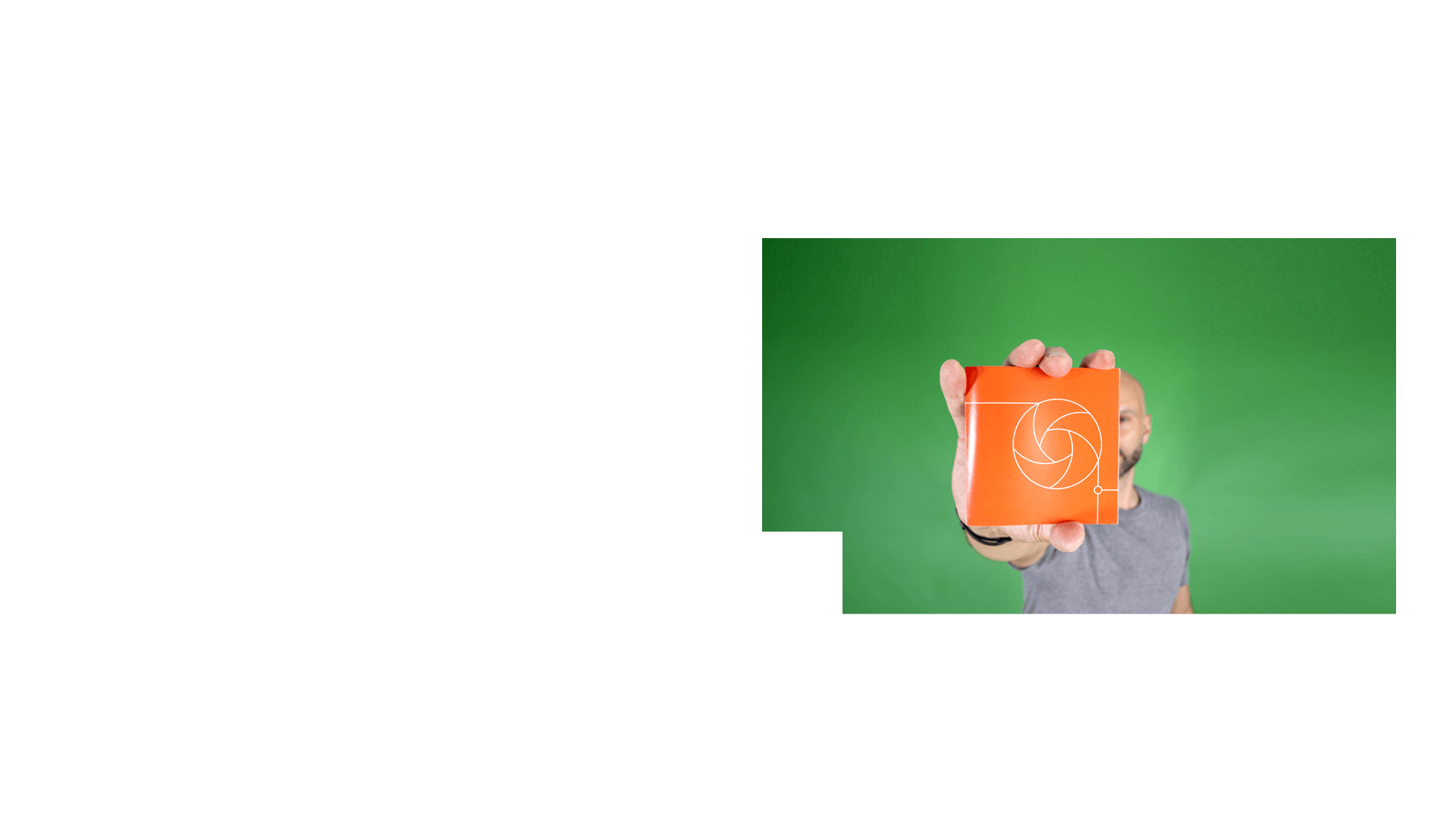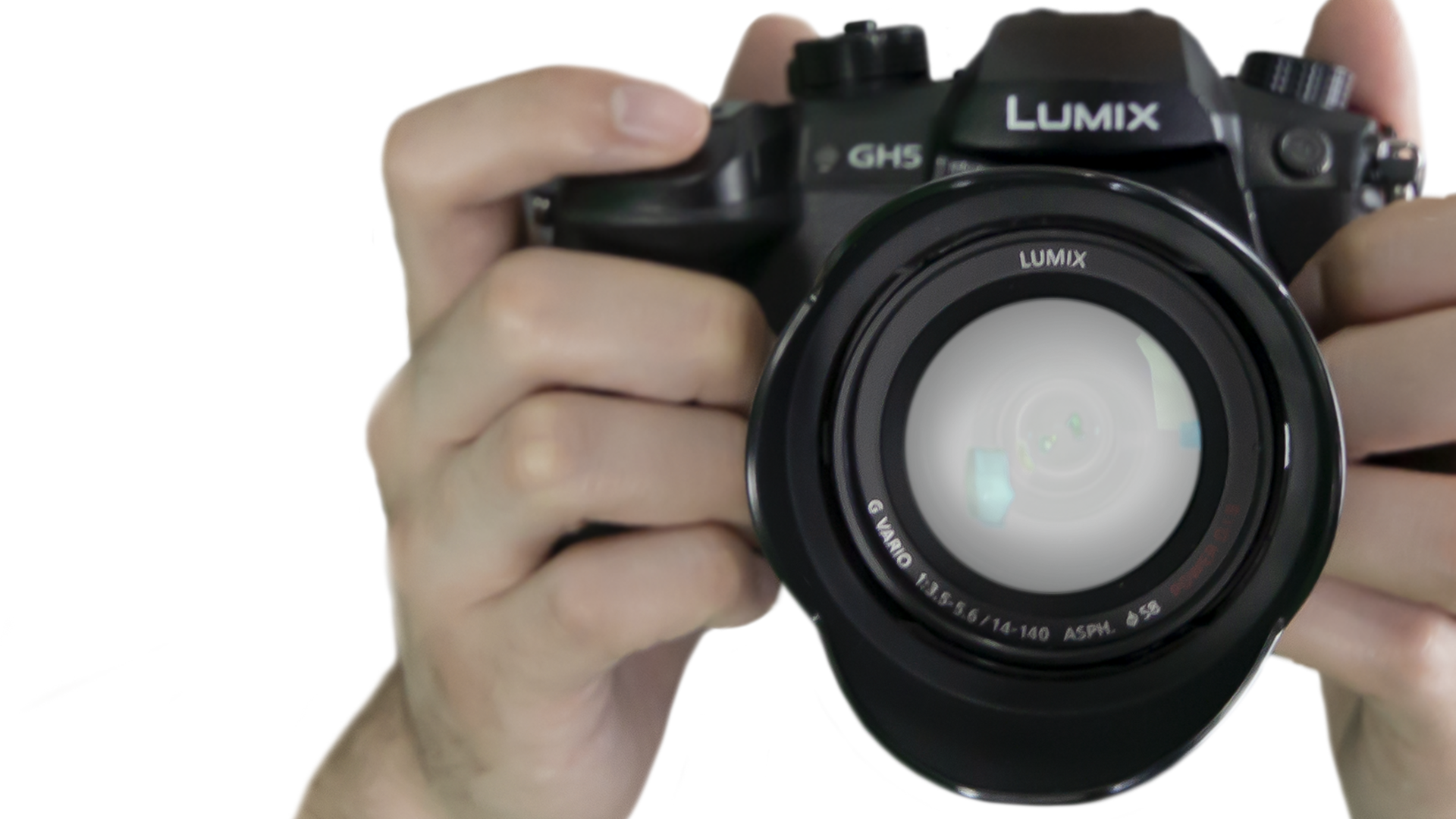 Addis Enterprises
You deserve a creative agency passionate about your success and excited to make your vision come to life.
Successful organizations need successful branding, print, web, video, and social media strategies. Our commitment to fully in-house development across all creative platforms guarantees a consistency of design and message unmatched by conventional agencies. Our team members have won more than 100 local and national awards in categories as diverse as logo design, print campaigns, web design, responsive web programming, social media advertising, 3D animation, video production, photography, packaging, billboard design, copywriting, and music composition. We group our creative and strategic services into four categories which reflect the four crucial, connected components to successfully reaching and retaining an audience: Define, Capture, Engage, and Impress. To learn more about what each department offers, select one of the service areas below. Swipe right to select one of the service areas below.
Our Mission
Addis Enterprises has a simple, two-word mission statement: Be Awesome. It guides every aspect of our company, from how we treat ourselves and others to the quality of the materials we create for our clients. For over two decades we have proudly worked with small businesses, big manufacturers, colleges and universities, non-profits, government agencies, and everyone in-between. If you're curious about how our holistic approach to creative production and marketing strategy might benefit your organization, please schedule a free consultation with us today. After all, marketing is a partnership. Let's be awesome together.