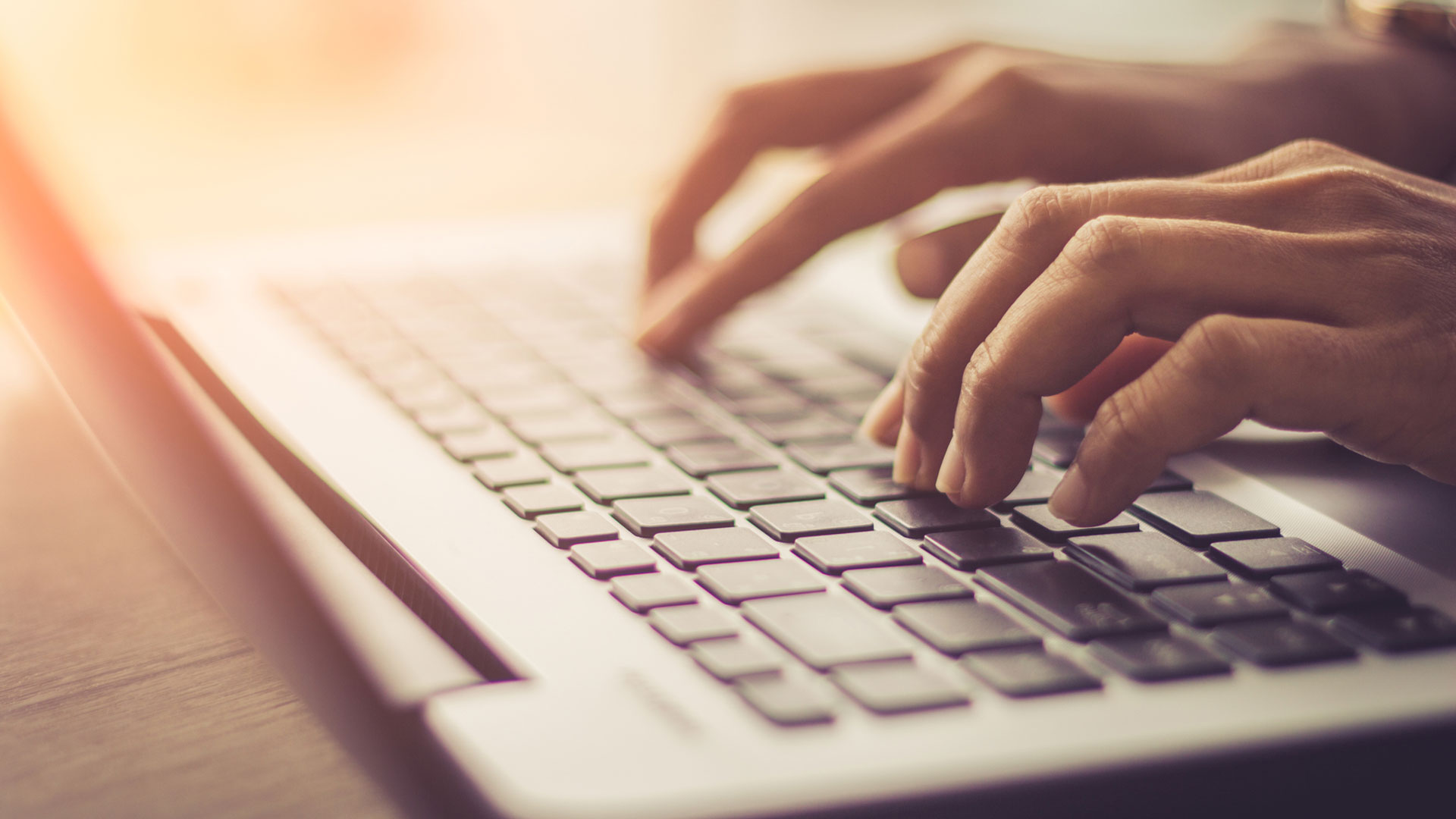 Skip to content
Shortcuts Are Key
With a vast array of tools in a creative program's toolbox, keyboard shortcuts for frequently used tools can help save time and increase production.
Shortcuts Are Key
With a vast array of tools in a creative program's toolbox, keyboard shortcuts for frequently used tools can help save time and increase production.
As we are now into our second month of 2018, I realize that I have spent more than two decades working in the arts and media industry. Thinking back to when I was 17 and loading pallets onto trucks, I remember getting that awful pit in my stomach every Sunday night because of the hellish work week I had in front of me. I told myself that I had to quickly make a decision on a career, or I would be promoting myself to head fork-lift driver without deciding whether it was right for me. I struggled with what career path to take, so I asked myself: "What was I good at?" Art!

I made the call and met with an advisor at Lansing Community College in the art department. We sat down and she asked me some basic questions. One was: "Would you like make graphics for soup cans or cereal boxes? You could be a graphic designer." My first thought was not really, I don't like soup that much. Then she asked me the question that began my 20 year career: "Or would you rather make dinosaurs walk like in Jurassic Park?"
Duh. I walked out of that office three minutes later on the path to a 3D Animation & Applied Arts degree. My first computer class was the basics of Windows and Macintosh computers. All went well, considering I was fresh out of high school and self-taught in technology. I was so eager to get into the first class that actually taught art on a computer. The class I took taught a very old (and now obsolete) version of Corel Painter. I remember the teacher was super knowledgeable with the program, but he moved at a speed none of us could keep up with. Why could we not keep up? Because he set a blazing pace to follow by using shortcuts! While he was using the keyboard shortcut "Ctrl + V" to paste an image in, I was still trying to find the paste button at the top of the overwhelming menu.

I will never forget the moment when I raised my hand to ask him to go back and explain step one when he was already so far into the process. He asked me if this is how it was going to be all semester long; a student interrupting his flow to go back and explain basics. After that class, I told myself two things.
I want to be fast and proficient at my job in the future.
I needed to sit down and learn vital shortcuts to never be behind again.
So I learned as many keyboard shortcuts in every program I could.
I have many responsibilities that require speedy results. One of my biggest tasks here is designing a look and feel for a client's website. When I first started doing web mocks back in 2010, it took a good 6-7 hours for one mock, because I was a little rusty with designing websites and my knowledge of keyboards shortcuts were not up to par. So I studied up and practiced, then decreased my production time to an average of 2-3 hours per mock.
Some of this work is done in front of clients, and sometimes I've been told that they haven't seen someone maneuver through Photoshop as quickly as I do. When it comes down to it, time is money—and shortcuts save an awful lot of time. That is what 20 years of experience with knowledge of keyboard shortcuts will do for your career.
Here are my three favorite shortcuts per program:
Adobe Photoshop
Copy all layers at once (Make a selection, then Ctrl+Shift+C)
Save for Web Legacy (Because it is still great) (Alt+Shift+Ctrl+S)
Free Transform (Because you will use it all of the time) (Ctrl+T)
Adobe Dreamweaver
Show Files (F8)
Adding an image (Ctrl+Alt+I)
Spell Checker (Shift+F7)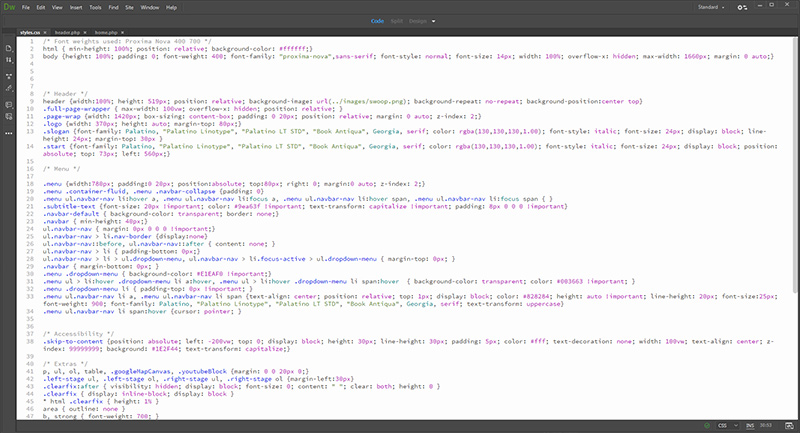 Newtek Lightwave
Cycle between points, polygons, and edges (Spacebar)
Measuring tool (Ctrl+E)
Surface Editor (q)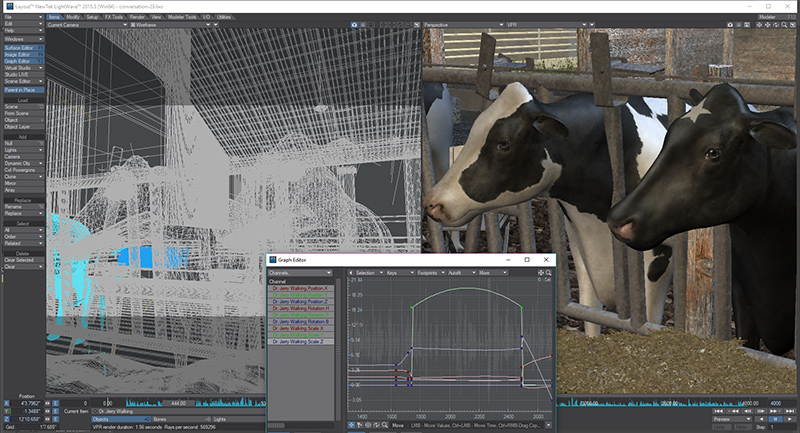 Adobe Illustrator
Show/Hide ruler (Ctrl+R)
Fit page to window (Ctrl+0)
Move by increment x 10 (Shift+any arrow key)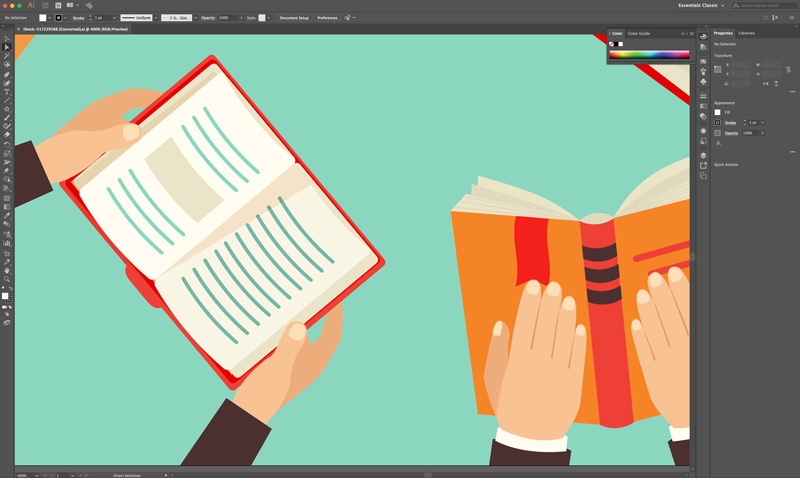 Adobe Audition
Play/Stop (Spacebar)
Marker (m)
Save selection as (Ctrl+Alt+S)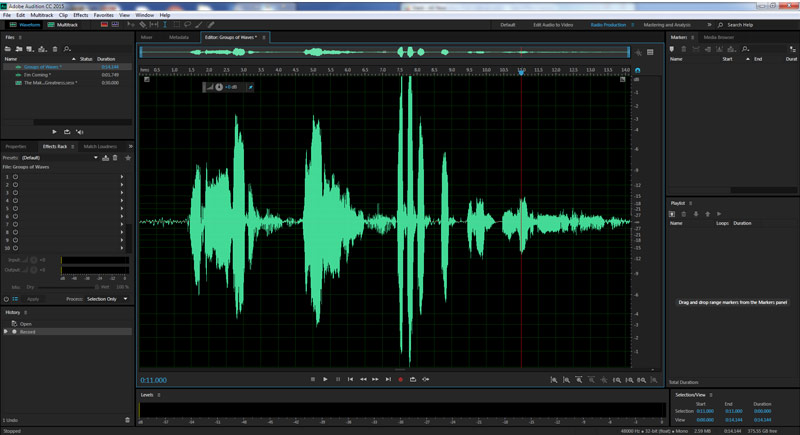 Adobe Animate
Convert to movieclip (f8)
Add keyframes (f5)
Break apart (Ctrl+b)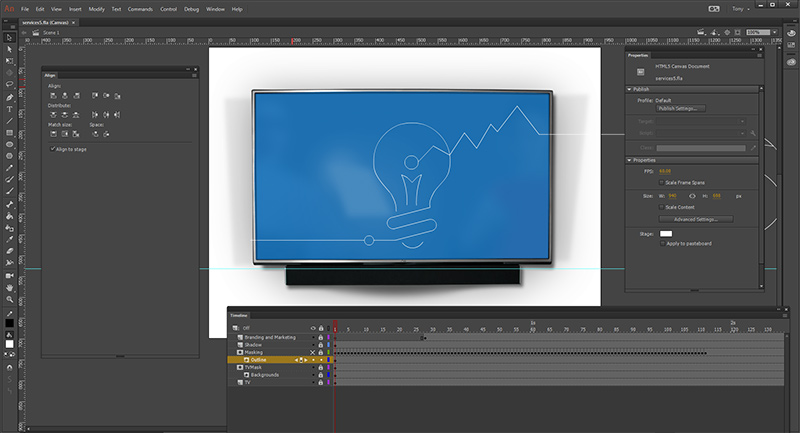 Share Article
More from Tony Sabo
Keywords
Web Design
Photoshop
Adobe Creative Suite
Front-End Programming
Shortcuts
Dreamweaver