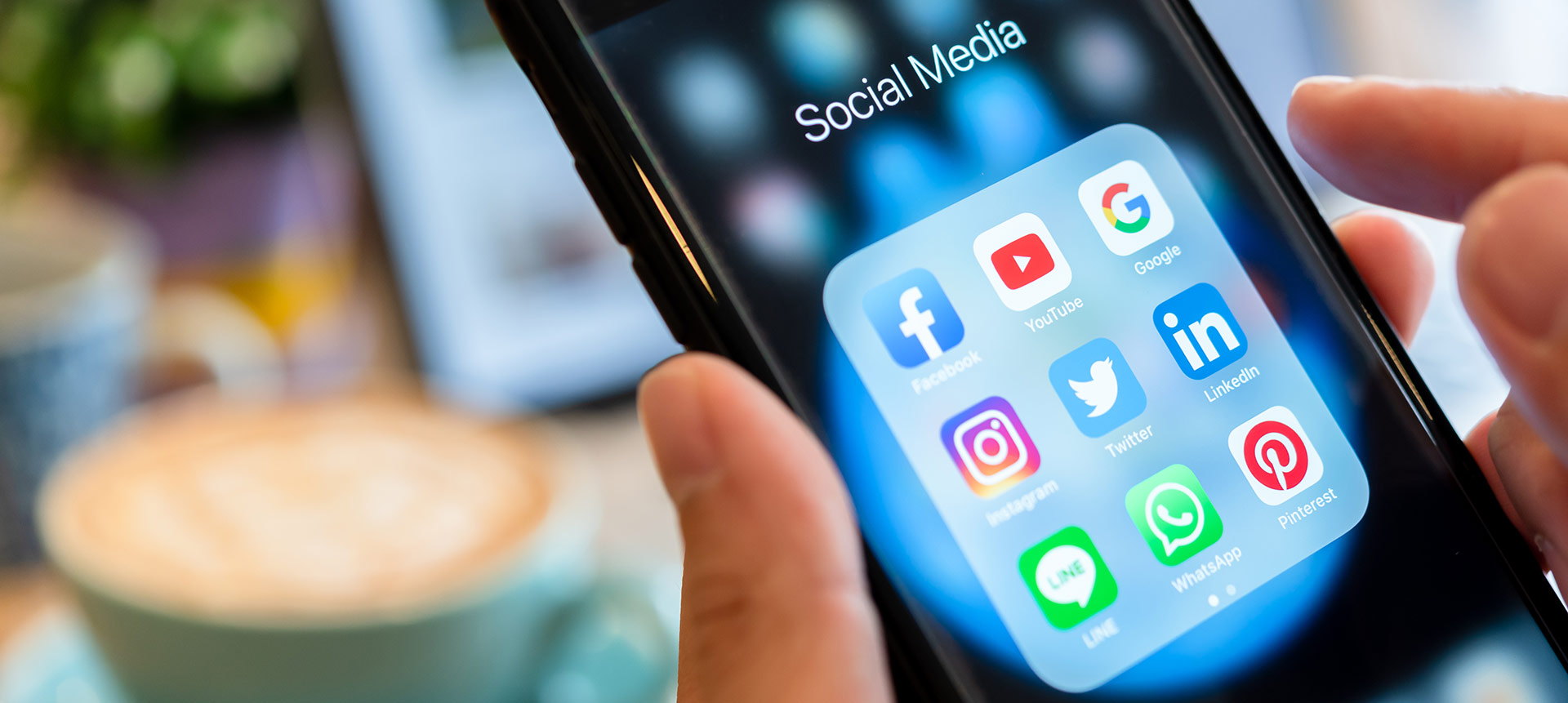 Skip to content
5 Awesome Hacks to Improve Your Social Media Platforms   
Let our Marketing Specialist, Tiffany Bajraktari explain the tricks and ways to better social media.
5 Awesome Hacks to Improve Your Social Media Platforms   
Let our Marketing Specialist, Tiffany Bajraktari explain the tricks and ways to better social media.
In the ever-changing world of technology, there's always new must-know essentials to keep your target demographic engaged. Maintaining your brand recognition can be difficult, but with these effortless hacks implemented, you'll be sure to show your followers all the distinctive features your brand has to offer. Here are five essential hacks that can help take your brand to the next level.
1. Consistency Is Key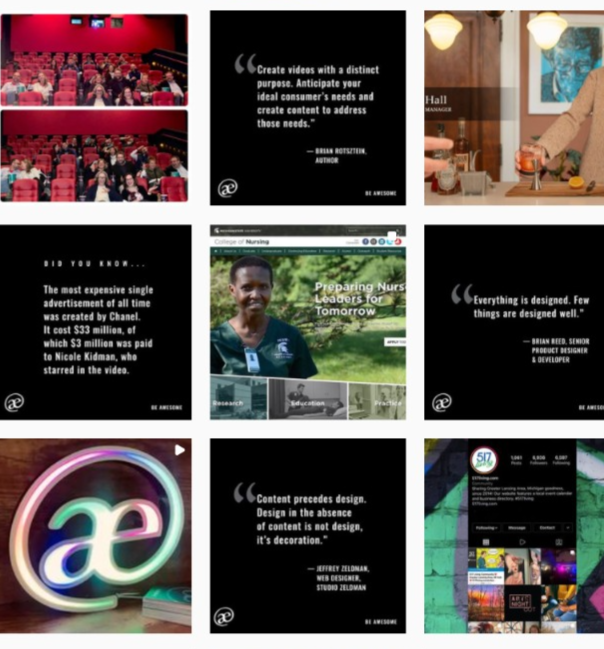 Brand recognition is the way your followers recognize who you are. So, it's important that both your messaging and your posting schedule are consistent. If you want to develop a following, you must give your followers a platform they can rely on. The first step is to make sure you have a regular social media posting schedule mapped out. We personally recommend posting at least 2-5 days out of the week, preferably on the same days, such as every Monday, Wednesday, and Friday. That way, followers know when to check in for updates, and can make time in their own schedules for your brand. Secondly, it's also suggested that you post a few daily stories to keep followers feeling engaged. Making content in multiple forms allows the content to feel like it has an atmosphere around it. In addition, your followers will feel connected to your brand because of the extra content such as videos, staff photos, and inside details about your product or service. Implementing these consistent patterns will not only make posting content flow easier but will also help make your socials feel and look more professional and welcoming.
2. Hashtags are #Everything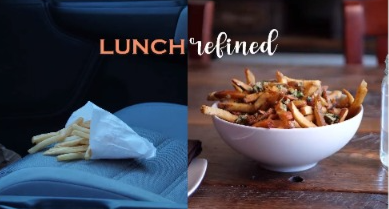 Using hashtags opens the door for your content to reach not only your targeted audience but anyone else using these platforms. Hashtags are mostly used to organize content on social media into categories. Think of every hashtag as a box your content will be placed in. If your business has something to do with web design, then you can use the hashtag #webdesign to place your posts into that specific list of posts. That way, any user who clicks or searches the hashtag #webdesign will have a greater chance of stumbling onto your posts. After conquering this initial understanding, you can then start to incorporate additional hashtags to increase the likelihood that your posts are getting consistent views. Segmenting into other trending and relevant hashtags will help boost your content to viewers who might otherwise never see it. This is a simple yet imperative must-do on social media platforms to ensure your business gets the traffic marketing, print, video, and socials needed to thrive.
3. Make Planned Posting Your Friend
Posting content can quickly become a full-time job. Having an organizational tool in place like a calendar with your posts marked out for each month in advance can make a significant difference in the amount of time it will take to create and post to your platforms. Creating a visually organized structure to refer to ahead of time will help keep your social media running smoothly and can also help create a themed creative identity. You can use third-party tools to automate this process, or simply develop a habit and discipline on your own.
4. Quality Content Over Quantity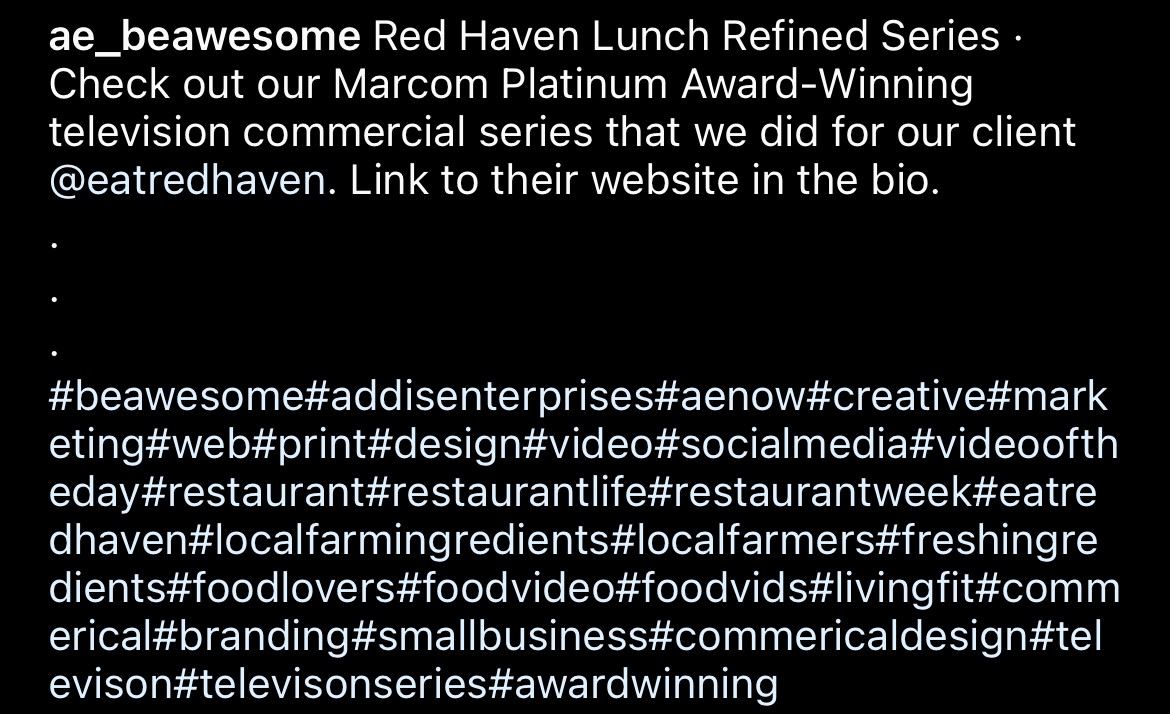 Producing quality content takes longer but works better. When followers bargain their time on your product or services, they want to trust that what you're providing has worth. When you produce content that is finely crafted and thought out, it shows. This type of investment in your posting will ensure that followers will like, comment, and share your material as they view you as reliable. This quality content needs to focus on your brand, this string of trust you are building with your viewers must maintain a glossy polish if you want to create a brand identity that followers want to continue coming back to. Putting in time and effort ensures that every time they visit, they will be met with something new, fresh, and stimulating.
5. Utilize Community Content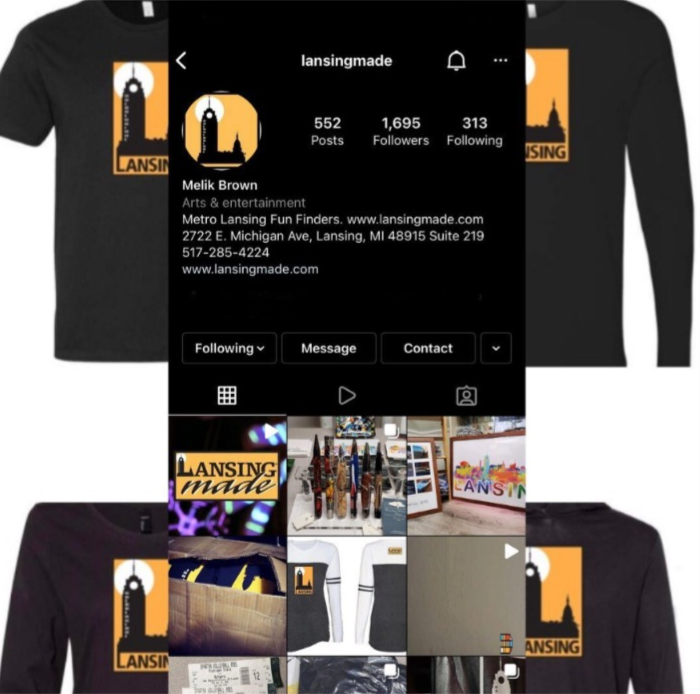 Remember when using social media that the space is meant to be social. While your content and the identity of your brand should come first, there is more than just one way to achieve your goal of creating a following. A great way to get your content seen and shared is to see and share other creators' content. If you spot a post that might coincide with your audience's interest or that might spark a conversation don't be afraid to share it. Doing so will likely make the original poster want to look into who you are and what your brand is doing as well. This is why tagging and giving credit to the influencer or content creator is essential. This simple tagging and sharing tactic could easily open the door to a whole community of similar accounts and audiences, which could in return create possibilities for collaboration with other creators. Collaborating can be a great way to help get your brand noticed, and helps weave you into the fabric of the community your servicing. Building a brand online can feel isolating, but don't forget that these platforms are spaces that can be utilized to form communities and gain connections.