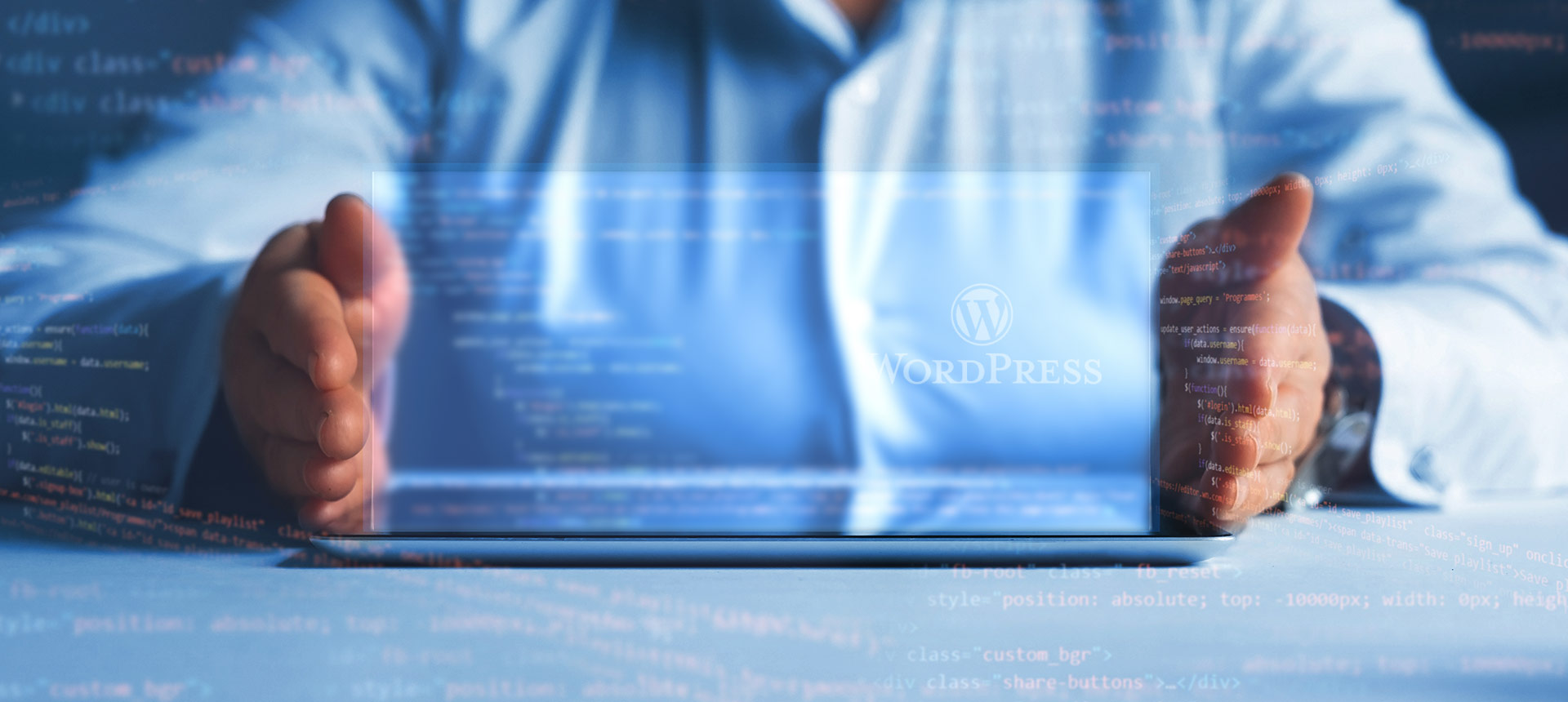 Skip to content
A Pressing Question
WordPress may be the obvious choice when selecting a content management system, but is it right for everyone?
A Pressing Question
WordPress may be the obvious choice when selecting a content management system, but is it right for everyone?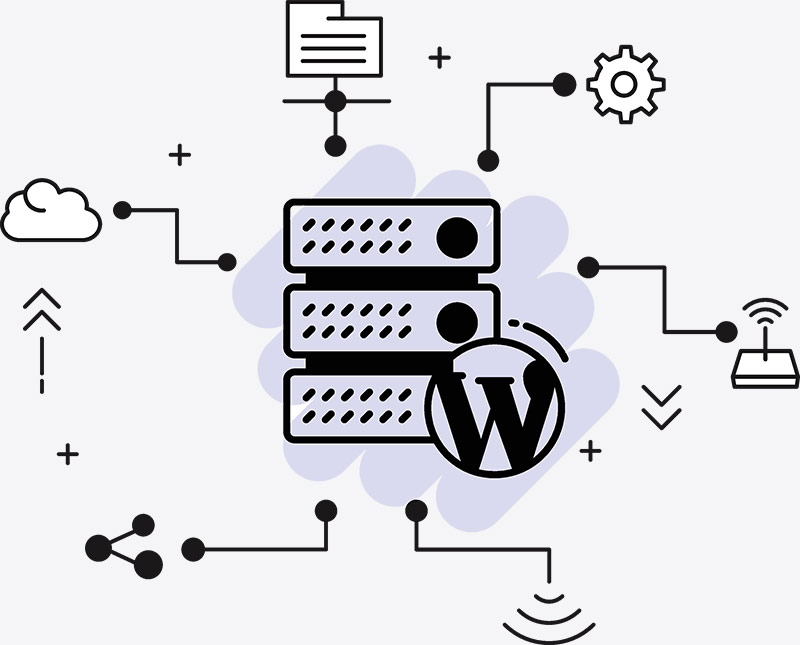 If there's such a thing as a household name in the world of web development and content creation, it's WordPress. Far and away the dominant Content Management System (CMS), WordPress has enabled millions, from individuals to businesses, to stake out their own territory on the web and develop their own websites. But is WordPress the right choice for everyone? There are alternatives available, each with their own niche and audience, with their own benefits and drawbacks. Let's explore some of these lesser-known options and whether they're right for you.
Drupal
Much like WordPress, the Drupal CMS is written in PHP. Despite its smaller market share, Drupal has actually been around longer than WordPress, with its initial release dating back to 2000. While they have much in common, the main distinction between Drupal and WordPress is complexity vs user-friendliness. For a typical user who just wants to get their blog or personal site off the ground, WordPress enables you to hit the ground running with its wide array of add-ons and ready-made themes. Drupal, on the other hand, provides more efficiency when it comes to handling large amounts of data and users, and more complicated websites and applications that need to integrate with other services. Drupal is more of a "blank slate" and requires more work from the developer to get a site up and running. The advantage here is in customization. Although end-users and editors are mystified by the complexity of the editing interface, if you're an experienced web developer, Drupal may still be the CMS for you.
Concrete CMS
In the same vein as WordPress and Drupal, Concrete CMS (formerly known as Concrete5) is a full-featured Content Management System built with PHP. While WordPress was originally a blogging platform that has over time morphed into a CMS, Concrete was built from the ground up to serve this role. As far as ease-of-use goes, Concrete occupies the middle ground between Drupal and WordPress. A non-programmer is perfectly capable of building an attractive site with Concrete's GUI tools, but the platform also allows programmers to implement custom content "blocks" and themes to create whatever functionality and aesthetics are desired. Concrete has also developed a reputation as being safe from hackers, having virtually none of the possible exploits and weaknesses of Drupal or WordPress; this may explain why Concrete is trusted with U.S. Military websites and higher education environments. The downside to using Concrete CMS is its lack of market share – with far fewer worldwide installations of Concrete compared to WordPress, there are fewer pre-made plugins and add-ons available for Concrete. This means you may be more dependent on programmers to create something from scratch when requesting outside-the-box functionality.
Wix
While Wix is not a CMS, strictly speaking, it is an option to consider, especially for someone with little to no programming experience who just wants to get their vision on the web. Wix is an "all-in-one" solution which provides domain registration, SSL certificates and a user-friendly drag and drop editor to build your website. An experienced web developer may be stifled by the limitations of Wix's editor, but a beginner will be pleasantly surprised by its ease of use. Unlike WordPress, Wix is not free to use, nor is it open source. Wix follows a Software as a Service (SaaS) model and charges a monthly fee, with each desired add-on or extra ability increasing that monthly fee.
Squarespace
Squarespace is a direct competitor to Wix and offers much of the same features and functionality. Like Wix, it too provides domain registration, SSL certificates, and a drag-and-drop interface for building your website. The primary trade-off is complexity vs ease of use. Squarespace provides a much more structured editor with fewer options for customization than even Wix (and with that, fewer opportunities to make mistakes). In exchange for that ease of use, Squarespace websites tend to look alike and feel a little more "cookie cutter" to the end-user. But if you want to get your new site off the ground as quickly as possible and aren't interested in dabbling in programming, you couldn't ask for an easier solution than Squarespace.
Shopify
Much like Wix and Squarespace, Shopify is not a traditional CMS, but is another web-based tool. The key difference is Shopify's focus on e-commerce. The tools and ease of use that Shopify provides to the prospective web retailer is really without comparison. However, options for creating attractive information pages outside of shopping pages is somewhat limited. So if you're just looking to create a digital storefront complete with payment processing and don't need a full-fledged Content Management System, Shopify is likely your best option.
Share Article
Topics
Keywords
Web Design
Website Hosting
Web Development
Technology