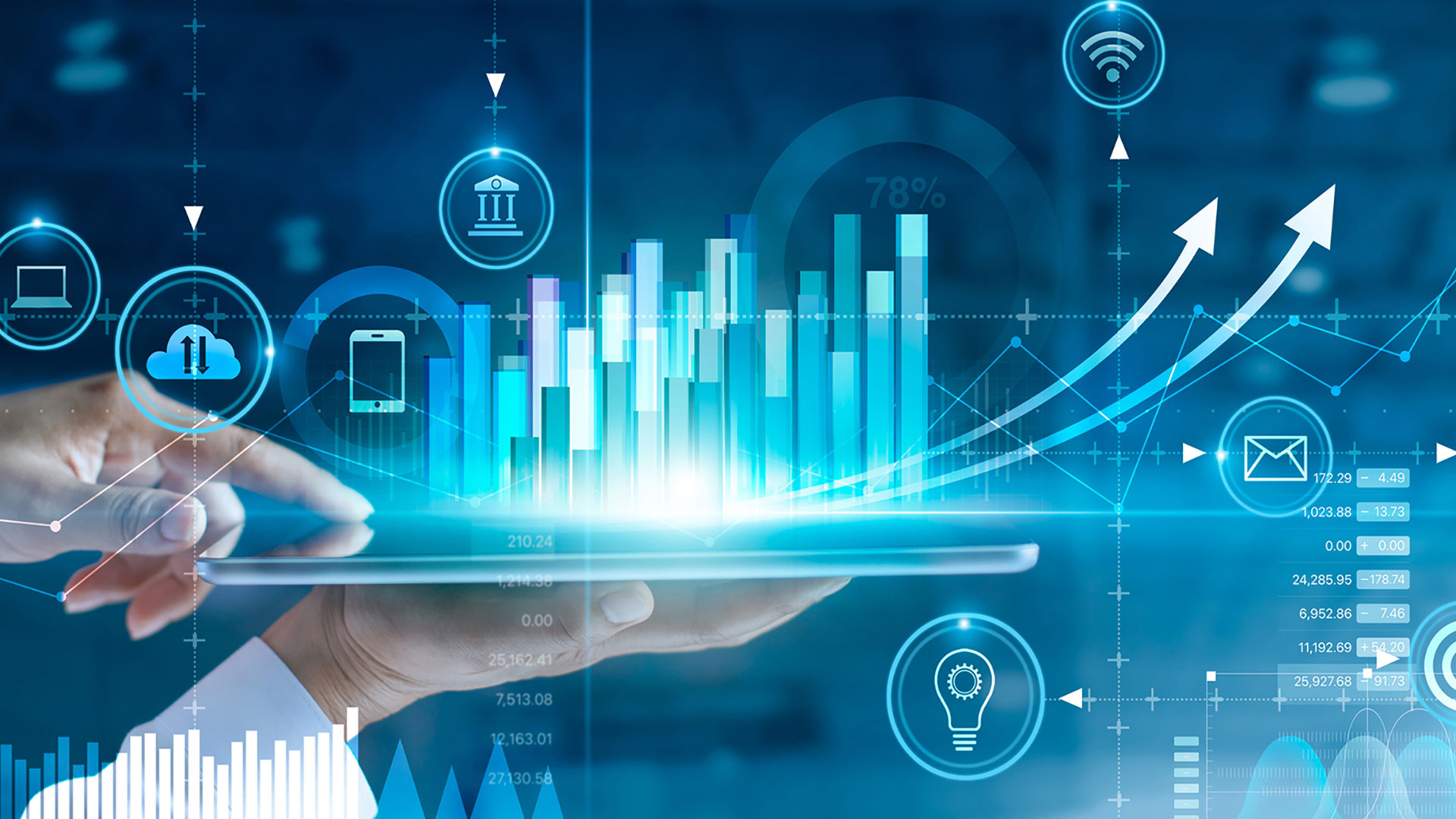 Skip to content
Benefits of Upgrading Your Website
Upgrading your content management system (CMS) is an essential part of website maintenance. It can make or break your business, so it needs to be designed keeping modern-day standards and protocols in mind.
Benefits of Upgrading Your Website
Upgrading your content management system (CMS) is an essential part of website maintenance. It can make or break your business, so it needs to be designed keeping modern-day standards and protocols in mind.
So your curious about what are the benefits of upgrading your website? Most websites nowadays run on a content management system, or CMS, that powers the backend of the site and enables any of us to make changes to the content quickly and without a lot of prior knowledge. Just like website content requiring regular updates to stay fresh, upgrading your CMS is an essential part of website maintenance. While sticking with the current and familiar CMS might seem like the easier option, remaining with an unsupported or outdated version of your CMS poses significant risks.
Here are 5 Benefits of Upgrading Your Website
Your website can make or break your business, and it needs to be designed keeping modern-day standards and protocols in mind.
1. Keeping your Website Secure
Many CMS platforms are open-source software. This means the public is invited to use it, modify it or suggest changes to it. Developers around the world can contribute towards improving the software which includes discovering security flaws. Let's see how this works:
When security flaws are discovered in the software, developers report them to the CMS team.
This core team fixes the issue promptly with a 'security patch' and rolls out an updated version.
Website owners are prompted on their dashboard like so: "WordPress 5.3.2 is available! Please update now!"
Once the site owner updates the platform installation, the security issue will be patched on their site.
By choosing to not update, the vulnerability remains present on your website. What's worse is that when an update is released, the contents and reasons for the updates are included in the change log which is available publicly. Everyone around the world (including hackers) is now aware that a security flaw in the old version exists. Because WordPress in particular is so popular, hackers use scanners to crawl through the web and find WordPress sites running on the old version. Once they find your site, it's easy for them to hack because they know exactly what the vulnerability is.
The same process applies to themes and plugins as well. Most developers of themes and plugins constantly work towards improving their software. They release updates regularly to patch security issues, fix bugs, introduce new features, and ensure compatibility with the core software.
By ignoring the update, you make the hacker's job easy and invite them in. That's why regular updates are so important in keeping your website safe. But apart from security concerns, not updating your site carries other consequences as well.
2. Access to Newest Add-ons:
As we said before, open-source software allows developers from around the world to contribute templates and add-ons to enhance the CMS. If your site is on the latest version of your CMS you will have access to all the latest and greatest new templates and add-ons.
If you're running on an old version of your CMS, you'd notice that certain plugins and themes you want to use are not compatible. This means you can't install it or if you already have it installed, you'll see it malfunction.
3. Optimal Performance and Speed:
Keeping your website on the latest version of its software can help to ensure that your website is performing optimally. Outdated plugins and themes can increase website response time, causing visitors to lose interest quickly. All of this can lead to poor customer engagement and high bounce rates. These days, websites are expected to load in under three seconds. Any delay can hurt your conversions and your search engine ranking.
4. Search Engine Optimization (SEO):
SEO is a technique used to optimize your website for Search Engines like Google, Yahoo, Bing, etc. Your website needs to be SEO-friendly in order for such search engines to place it in their search rankings. The higher you are in the search results; the higher the probability of your website being clicked. The slow loading speed of an outdated website can cause a drop in the incoming traffic, impacting your SEO ranking negatively. Plus, hackers find vulnerabilities on your site and break in, Google and other search engines blacklist your site.
5. Availability of Online Support:
Even the best website with the most up-to-date software can run into issues from time to time. Many themes and plugins have some type of online support to help when issues arise. When you face issues on your website and turn to online support forums for help, most answers being discussed will relate to new versions of a platform. If your site is running on an older version can make it harder for you to find resolutions to any issues you may run into.
You can run your website on an outdated WordPress or Concrete CMS installation, but eventually, you'll face many issues by not updating. Contact us today to learn more about how Addis Enterprises can help upgrade your website!
Share Article
Topics
Keywords
Web Design
Web Development