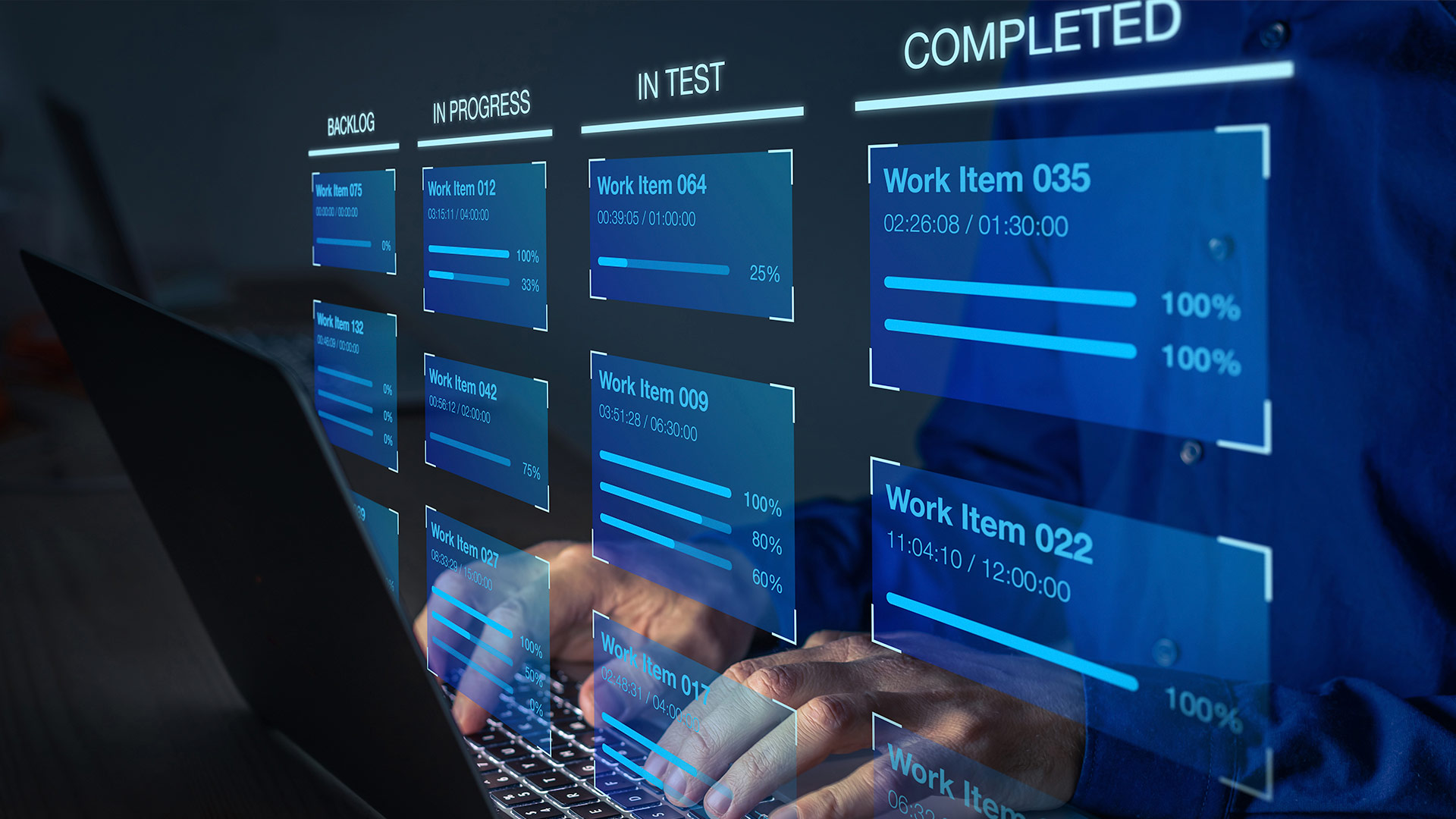 Skip to content
How Monotasking Brings Out the Project Manager in Us All
Hey, how are you? Busy. Do you hear that a lot?
How Monotasking Brings Out the Project Manager in Us All
Hey, how are you? Busy. Do you hear that a lot?
In today's world it seems like there are almost always way more things to do than there is time in the day. We are living in the Information Age where new ideas and information are constantly being thrown at us, so it is only expected that we try to keep up with it all. A lot of us have learned to multitask to keep up and get more things done with the time we have. By the time you throw in smartphones, social media, and notifications, you are filled to the brim with distractions, and it is all too easy to feel overwhelmed and unproductive when you look at your to-do list at the end of the day to realizes you aren't even able to cross anything off. This is where burnout can come from.
This issue leads you to wonder, what are we doing wrong? What can we do to get out of this cycle? It seems that multitasking is not working as we thought. There has got to be a better way.
*In comes the idea of monotasking* Monotasking abandons the idea that you can get more work done if you do more than one task at once. Studies have actually found that "multitasking increases the chances of making mistakes and missing important information and cues. Multitaskers are also less likely to retain information in working memory which can hinder problem solving and creativity."* Monotasking can help with this. This productivity strategy is simply the concept of blocking off time to focus on one task until your time is up or the task is complete. Sounds pretty straightforward and easy right? Well since most of us have spent years multitasking it can be difficult to get your brain to focus on just one task for an extended period of time. Though with the help of a few basic tips, you can level up your productivity in no time.
Set your goals
It is important that you set a clear, concrete goal for yourself to complete. This is where you should prioritize your workload and put higher priority tasks first. Try asking yourself:

What do I need to accomplish?
Why is it important?
What obstacles might I face and how can I work through them?

Put a timeframe on it
Think of what a current work session looks like for you. It may not be any more than 10-15 minutes at a time thanks to interruptions. Start with adding ten minutes to your current work sessions to create your first monotasking session. If you are unsure where to start you can follow the Pomodoro technique which suggests you work for 25 minutes followed by a 5-minute break. Over time you can work your way up to keeping your focus to over an hour at a time.
Get rid of distractions, Distractions are the biggest enemy to your focus. Try removing all things that you know will distract you before you start your monotasking session. This can include:

Turning your phone on do not disturb (maybe even keeping it in a separate room)
Close out of any windows or programs you aren't actively using
Let your colleague know ahead of time about your focus time and ask them not to disturb you
Keep your workspace clear and clutter free
Maybe even listen to some background or white noise to help keep your focus
While writing this article I couldn't help but notice the similarities between the process of monotasking and project management. Time management and task management are both huge components of project management. The concept of monotasking is being able to delegate your time towards prioritized tasks to help you complete your tasks in the most efficient and productive way. By using this productivity strategy it's like you are almost tapping into the project manager in yourself that we all have to some degree. Use it to your advantage and get working!
Share Article
Topics
More from Jodi Miller
Keywords
Project Management
Organization