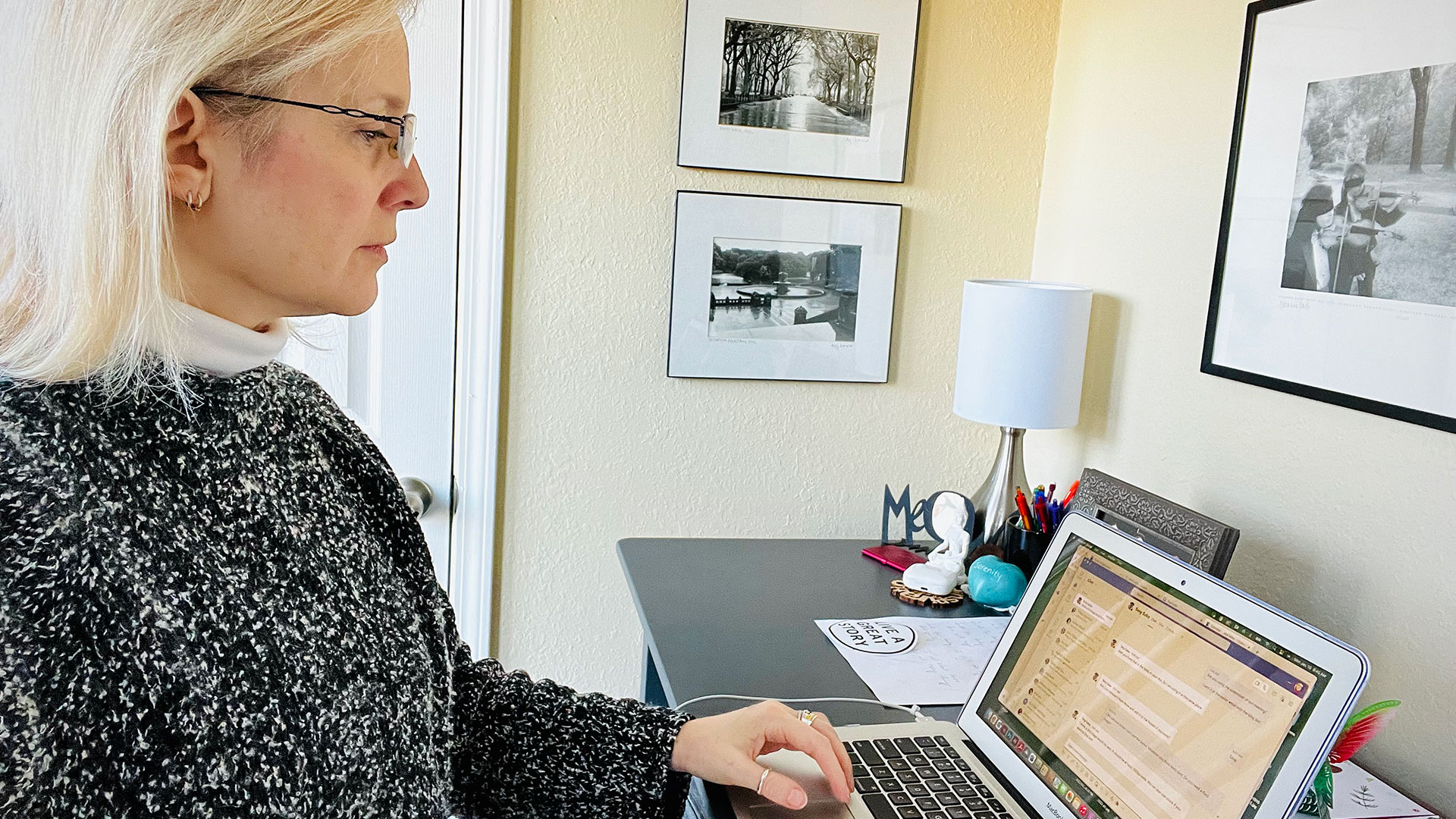 Skip to content
You Are Here… Wherever That May Be
Working remotely doesn't have to be a burden. See how we do it here at Addis Enterprises.
You Are Here… Wherever That May Be
Working remotely doesn't have to be a burden. See how we do it here at Addis Enterprises.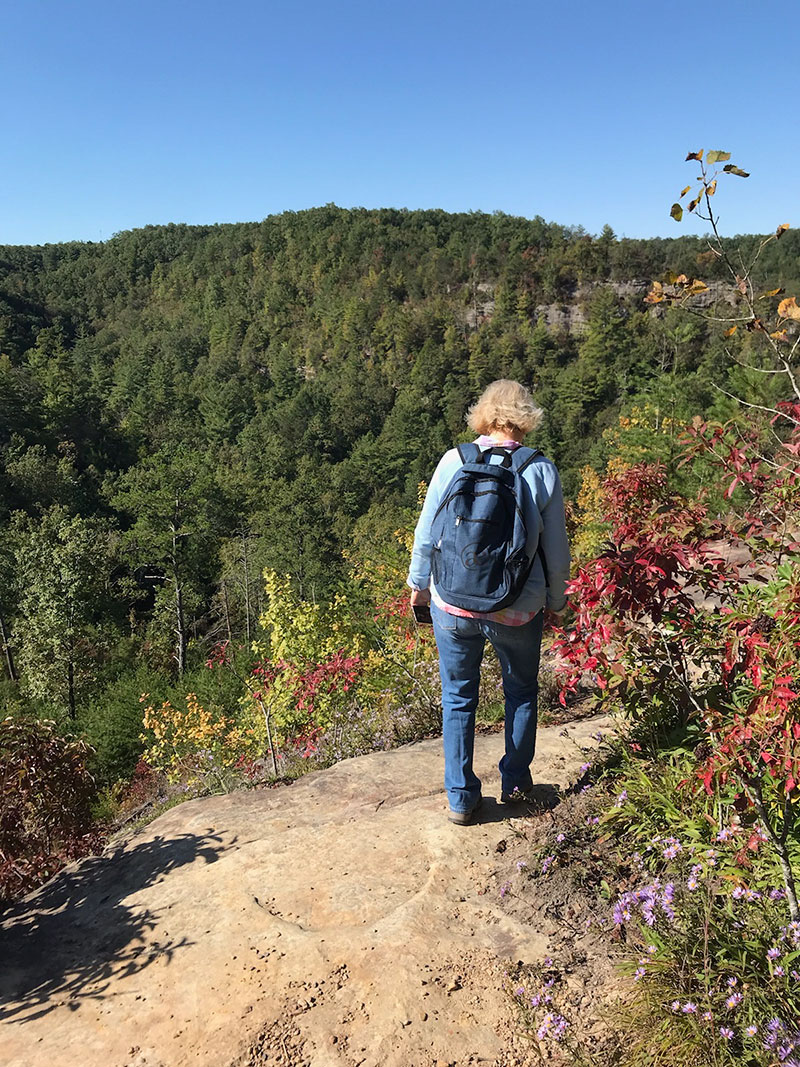 Happy New Year! Since we are still in social distancing mode, Addis Enterprises has decided to restart our monthly newsletter to keep in touch with all of you. Each month, we will share interesting articles, office happenings, and client work that makes us proud. And as Brand Identity Director, I am honored to write our first article in this new series.
It was a few months before the pandemic hit that I had made the decision to move to Lexington, KY. I talked with John Addis about my move and how we could make it work for the company. Our main concern was how the team may react to having me work remotely. Would they see it as not being fair, or if it would alter the workflow and creativity? While figuring out the logistics of my move, that's when COVID reared its ugly head.
I am sure like many of you, deciding how to continue business as usual (whether working remotely, or setting up a social distance environment) became your main focus as it did for us as well. Once we scrambled to get each of us set up and working out of our respective homes, it became clear, that working remotely would change the way we work and communicate with one another. But after a few glitches and pains, everyone settled into our new 'norm'. My move to Lexington became less significant, and we all realized that we can work from afar, and keep work production flowing smoothly.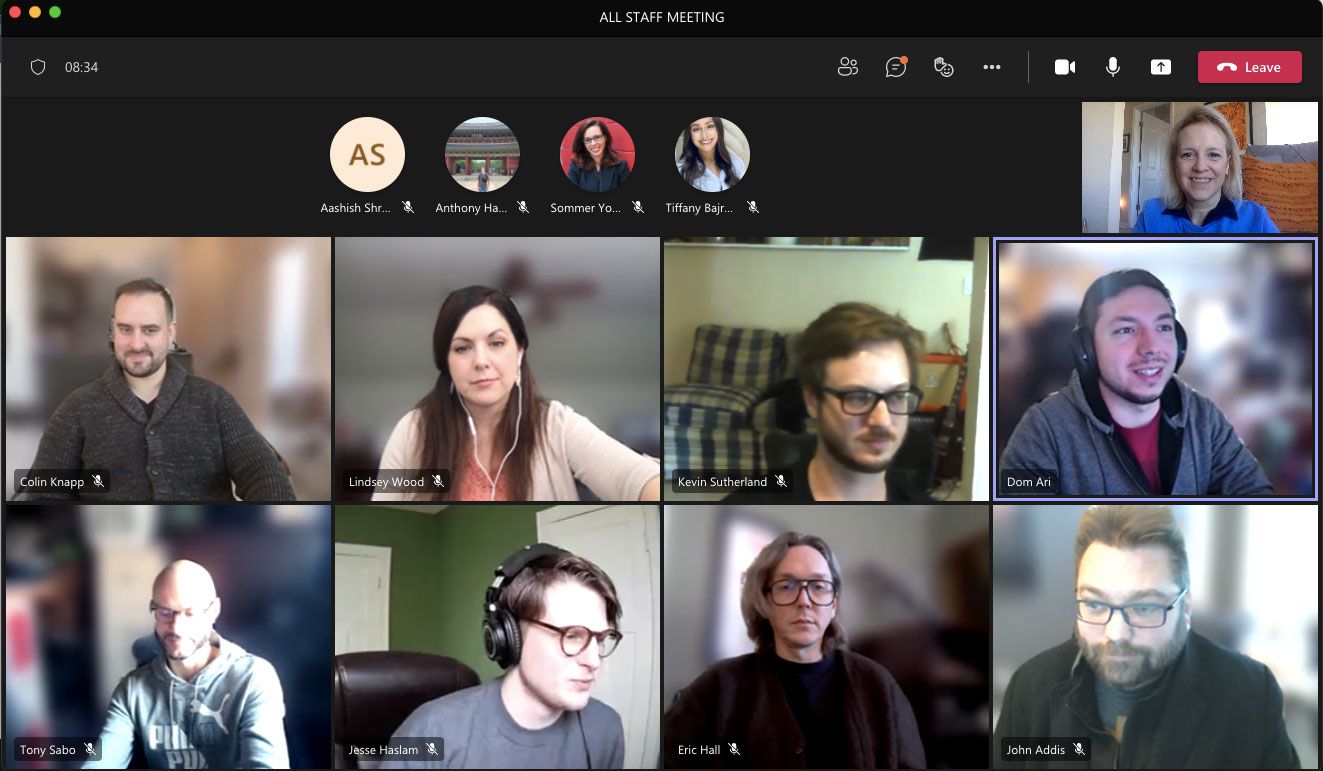 We have made it our priority to stay connected with one another through Microsoft Teams by having an all-staff meeting once a week, and individual department meetings throughout the week. Being able to see everyone's faces and reactions, closed the gap of the miles that separated us. Teams chats between team members also continue to keep the office banter alive and well.
Our top priority throughout this unprecedented time has been our clients, giving them support with their business needs, meeting deadlines, and delivering product that is equivalent, if not better than what we always have produced.
It's unclear how long the pandemic will last or when our team will be under one roof again, but one thing is for certain: our team at Addis Enterprises is determined to provide the quality of work and maintain a sense of normalcy during the most unnormal time.
Share Article
More from Jodi Miller
Keywords
Print Media
Working Remotely